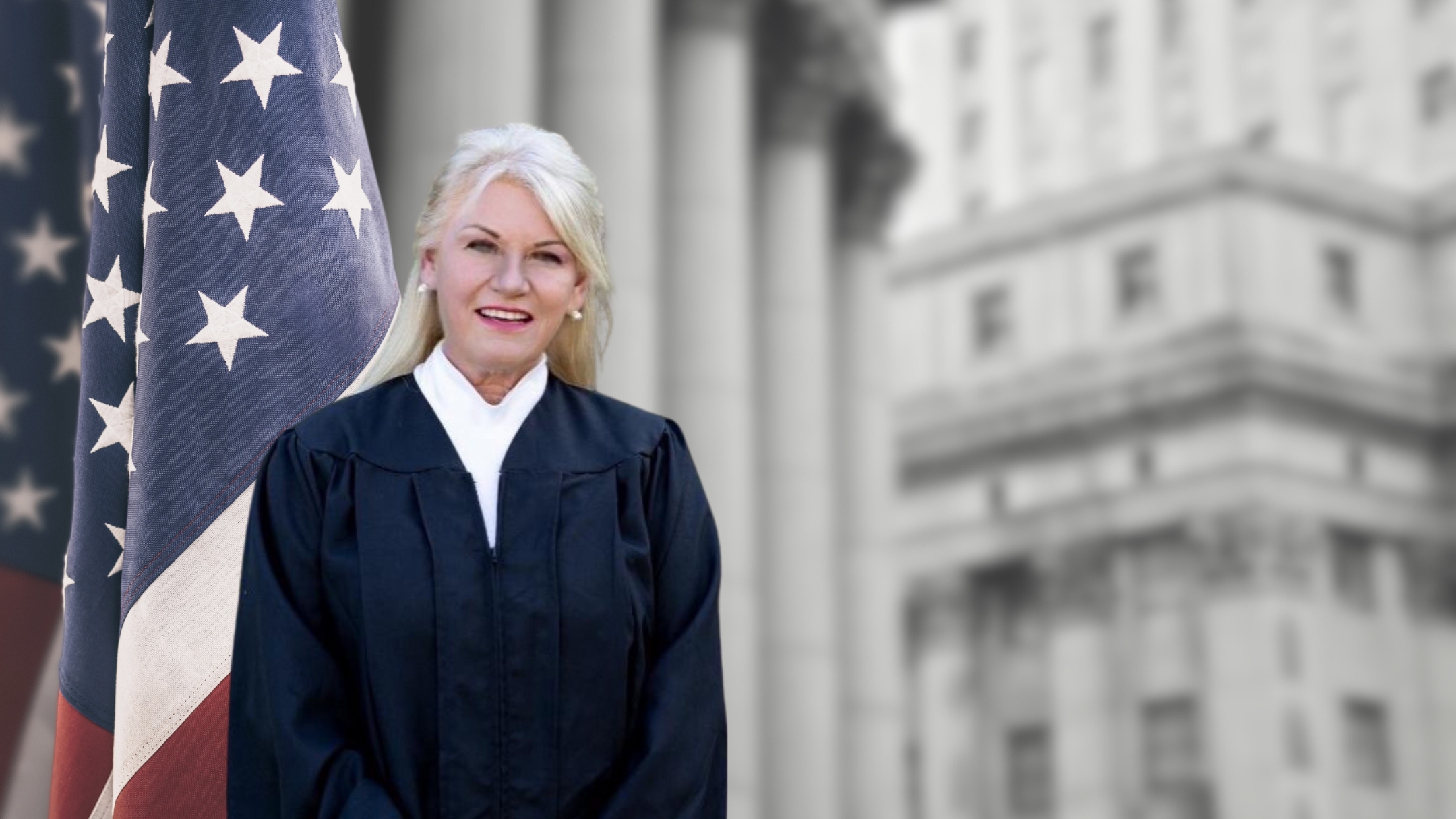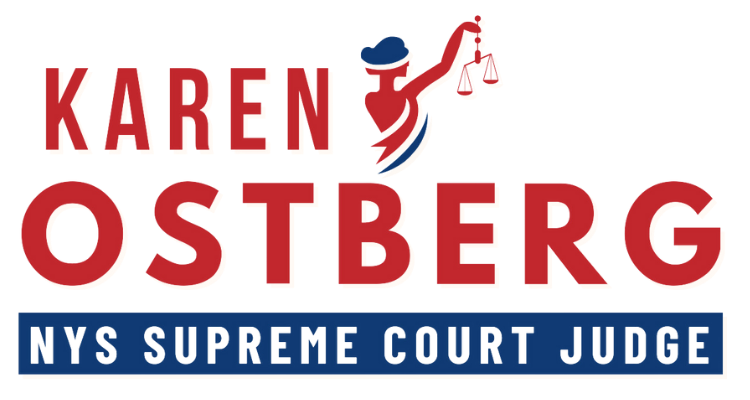 The Right Choice for Justice
Karen Ostberg for Supreme Court Judge
With a thriving legal career spanning 37 years, Karen is running as our candidate for the role of New York State Supreme Court Judge in the 9th District.
Karen is licensed and has practiced law in New York, New Jersey, and Texas, granting her the ability to represent clients in both Federal and State Courts.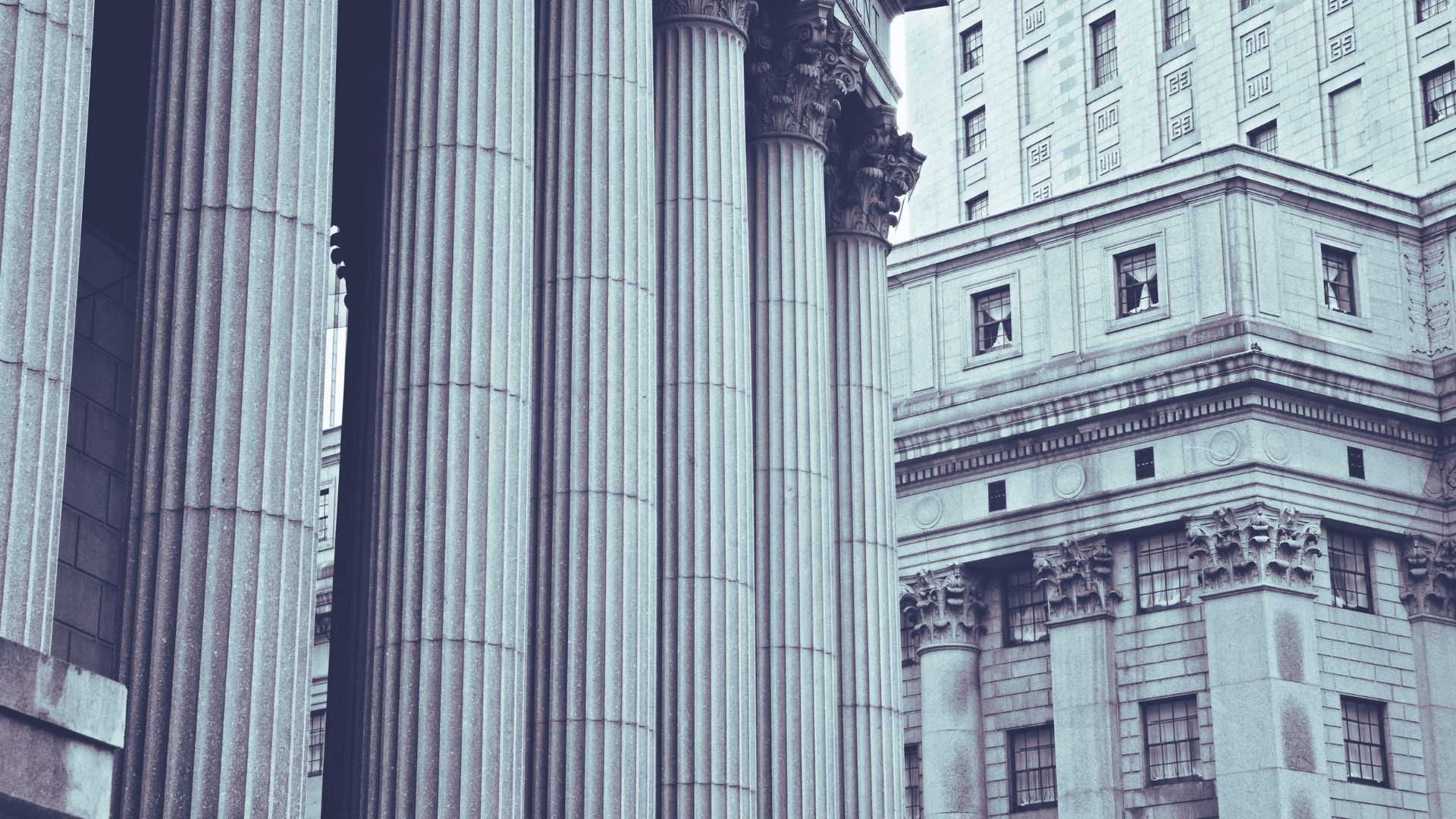 Sign Up to Help Karen's Campaign
Whether you want to show your support with a yard sign, make phone calls, or make a donation, we cannot make a difference in New York State without your support.
Meet Judge Ostberg
A graduate of Delaware Law School, Judge Karen Ostberg is the Town Justice of Minisink and sits as a CAP Judge at the Orange County Jail. She is a licensed attorney in NY, NJ, and Texas and one of only 5% of attorneys in the country licensed to appear before the U.S. Supreme Court. Her 37 years experience in business and family law, as well as her past positions as City Attorney, Prosecutor, and in the Court of Appeals, has earned her the reputation of being fair and impartial. She has been recognized nationally for her contributions to both the legal profession and for her commitment and service to the community. Judge Ostberg lives in Orange County and is the proud mother of two Eagle Scout sons. Judge Ostberg enjoys traveling and can often be seen walking with her three golden doodles.